OUR STORY
MAPPY ITALIA SPA, producers of acoustic and thermal insulation since 1974
A deafening silence Experience and professionalism at your service
MAPPY ITALIA SPA is the first Italian market-leading company boasting over 45 years of experience in the acoustic and thermal insulation field. The company was created in 1974 and has established itself over the years thanks to the insights and skills of engineers and technicians from the chemical/plastic industry, who boast a rich experience in the sector. The pride of the head office is the production plant that now occupies an area of over 22,000 sqm. The company has also implemented a Quality Management System based on the UNI EN ISO 9001 standard.
Contact Us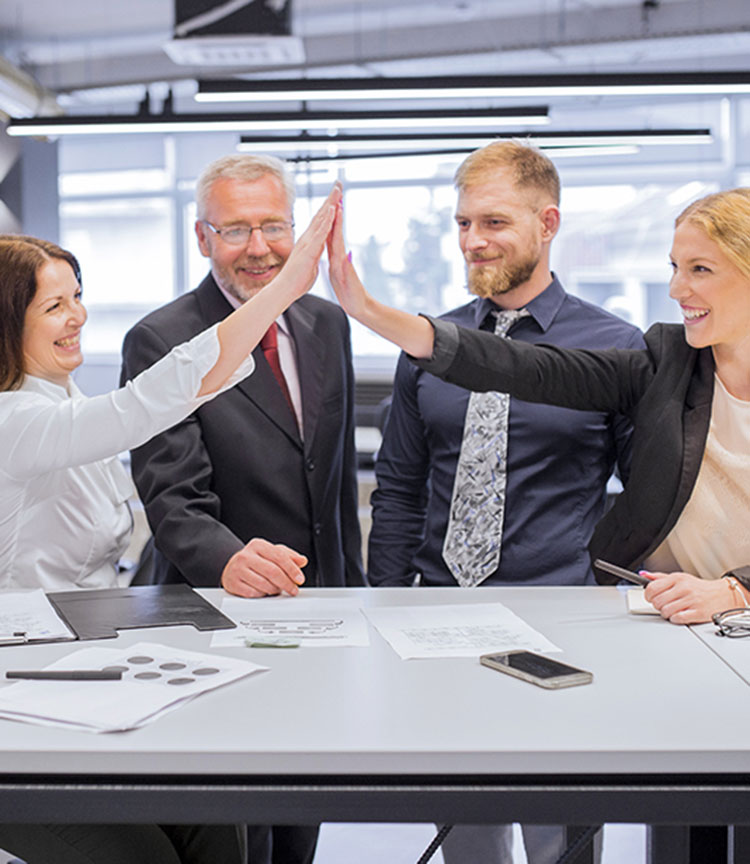 Since 1974, MAPPY ITALIA S.p.A. is a leader in the sector of acoustic and thermal insulation
MAPPY ITALIA S.p.A. products are used in the DIY, Construction, Interior design and Industry sectors
MAPPY ITALIA S.p.A. is present in: Italy, Europe, Russia, Middle East, North Africa, South America, Oceania
One company, four sectors, 100% producers
Our products can be used anywhere there is a sound problem
in DIY (supermarkets, hardware and household goods)
in the Construction industry;
Interior design (offices, companies, banks, recreational spaces, hotels, restaurants, canteens, gyms, wellness centers, swimming pools, shops, music halls, cinemas, theaters, schools)
Industry (generators, refrigerators, air conditioning; marine, automotive, aeronautical industries; electricity, appliance manufacturers, woodwork and carpentry sectors).

All MAPPY ITALIA products are entirely made in Italy.
At the forefront with Mappy Italia's R&D Lab
MAPPY ITALIA SPA is deeply committed to the quality of its products and the development of new, environmentally sustainable raw materials. For this reason in 2010 MAPPY ITALY SPA renovated its Research & Development Laboratory by expanding it and providing it with highly qualified staff and a new set of instrumentations capable of performing chemical and physical analysis in addition to mechanical tests according to the most important relevant international standards. MAPPY ITALIA SPA collaborates with universities and international research groups and is supported by accredited laboratories and bodies for the certification of the acoustic, thermal and fire/ smoke reaction properties of its products as well as CE, MED and LEED certification.
Where we are worldwide: MAPPY ITALIA SPA's global sales network
Distribution in Italy is carried out mainly under MAPPY ITALIA SPA's brand, whereas foreign distribution is performed under the brands of large and important client companies to which MAPPY ITALIA SPA is a high quality and reliable partner.
We provide our customers an all-around service, with support and customized packaging for the DIY line, as well as technical advice and development of ad-hoc products, to meet all of our customer's requirements and needs.